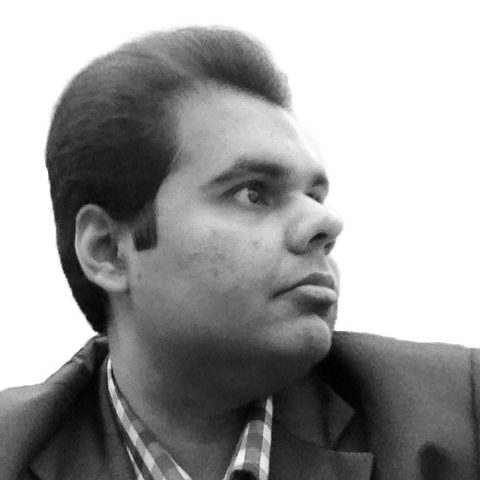 Hey, I'm Usman Bashir!
I live and work in Jeddah, Saudi Arabia, a historic city with a blend of modernity, on the coast of the Red Sea.
Professionally
I help businesses and startups build user-friendly web and mobile apps that are both well designed and useful, making people's lives easier, for over a decade. Though, I've been writing software in one-form or another, ever since I was 13 years old. What can I say, I caught the computer bug young.
I'm deeply passionate about Software Development, User Experience, Product Design, Business and Technology. Though, if you would like to know more. Then, take a look at my services.
I'm the Lead for Facebook Developer Circle: Jeddah, where I organize monthly events like tech talks, workshops, hackathons, mixins and more for the local tech and startup community. And I'm also the Co-Organizer for Techstars Startup Weekend Jeddah. I'm committed to building an inclusive, healthy and thriving tech ecosystem in Saudi Arabia.
I mentor local developers and startups, guiding them with their goals. And I've also been a mentor for a Startup Accelerator and the recent JUNCTION hackathon in KAUST.
Personally
When not working on something, I enjoy spending my time reading books, watching tv shows and anime, listening to diverse and somewhat obscure music and generally thinking about meaning of life stuff.
Stay In Touch
If you'd like me to advice you on your project or you just want to say hello, please feel free to get in touch via email or the ask me anything page.
To stay in touch with me, the best way is to become my friend and join my personal email list.