SmartBooking
SmartBooking allows you to make appointments and reservations for various services such as clinics, hair salons, sports fields, etc. And manages all your bookings in one place.
As a consultant and project manager, I provided business, product, and technical advice to put the business on the right track along with improving the website, API's and mobile apps performance by over 2X, greatly increased stability and a much better user experience.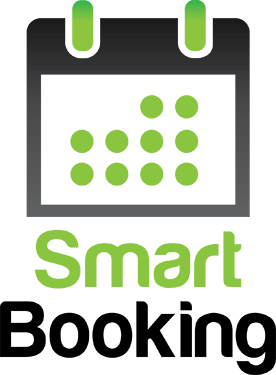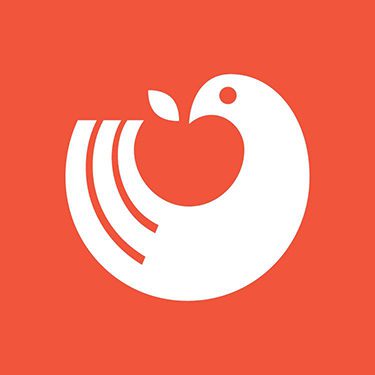 KITCH
KITCH is a food delivery and marketplace app for foodies seeking exceptional food experience provided by top local kitchens.
As a consultant, I provide KITCH with valuable business, product and technical advice along with project management skills.
Sift
Sift helps you make quick decisions about the content you come across daily. You can later "Sift" through them and save the ones that pique your interest. Read reviews and more about your items and decide which ones to keep and which ones to discard.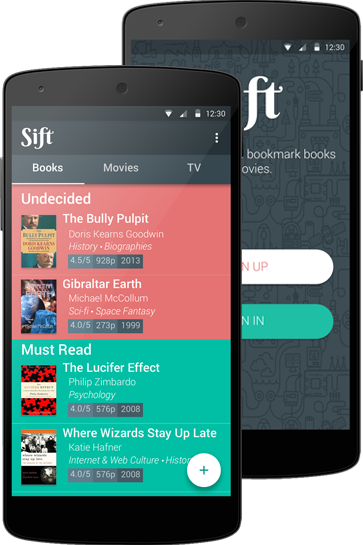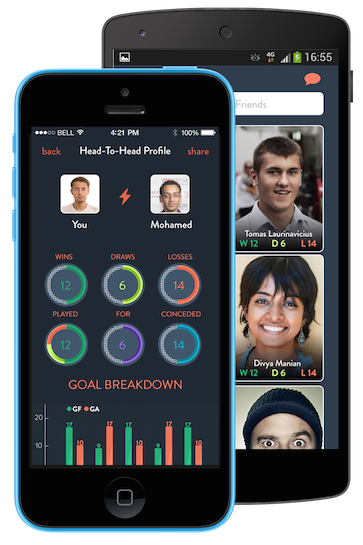 Currrva Scoreboard
Currrva allows players of soccer video games (e.g. EA FIFA franchise) to record their results against their friends. From the games played and scorelines, Currrva provides visualizations and graphs for the data provided including: playing form, goals conceded, clean sheets, unbeaten runs.
Haweee
Haweee is a soccer / football app that helps you and your friends organize, manage and play soccer. Anywhere, any place.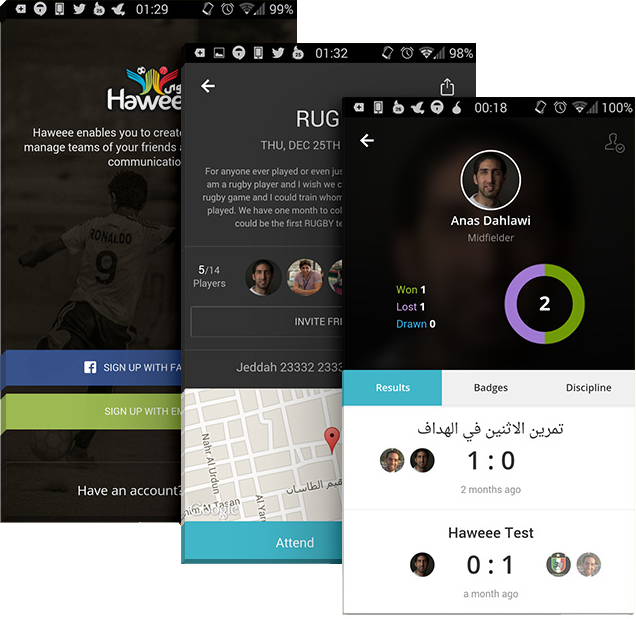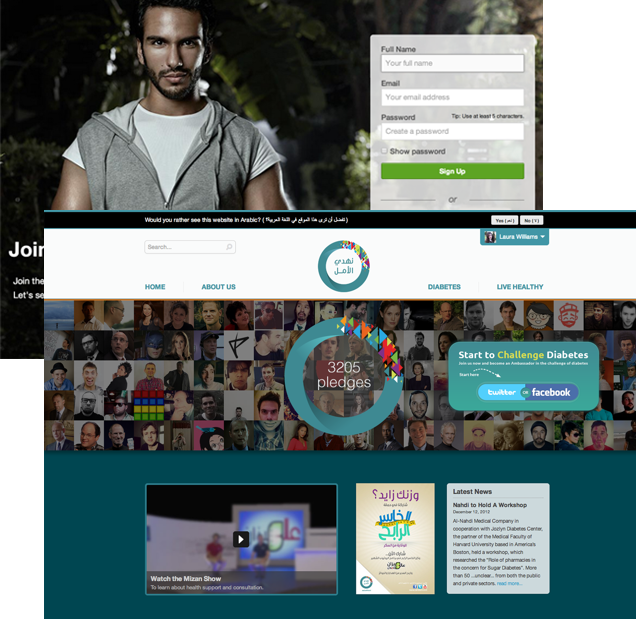 Nahdi Amal
Nahdi Amal was a CSR campaign to encourage users to sign up for the fight against diabetes using social networks and having them carry out a pledge of their choosing to help the fight and sharing it with their friends.